Whether you are actively considering secondary glazing or you have heard of it, but would like to know more, then this blog will provide the information you need.
Secondary glazing typically involves installing another glass layer (or another material) behind an existing single glazed window. While secondary glazing can certainly be a permanent solution, it can also be seen in some cases as a temporary solution.
One question we are often asked is whether secondary glazing is as energy efficient as double glazing. The simple answer is no. Because of the way it is manufactured, double glazing will always be more efficient when it comes to reducing heat loss. There are though still a lot of cases where it may still be a viable alternative, whether that be where double glazing is not feasible or for reasons of cost.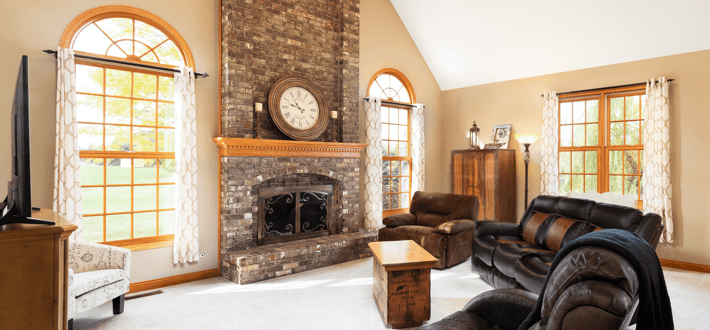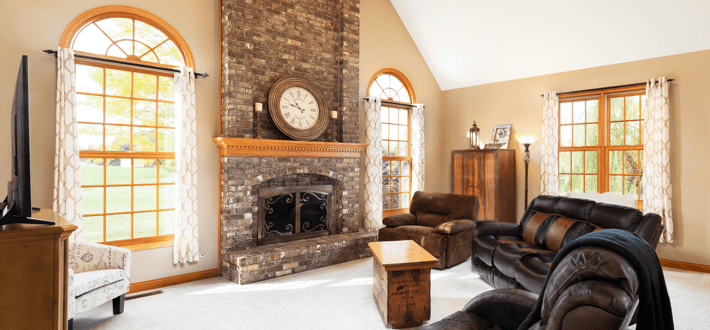 What are the benefits of secondary glazing over double glazing?

Secondary glazing because of its very nature, can be very quick to install for professionals – interrupting your day as little as possible, with less noise or mess.
There are some instances where double glazing may not be permitted, such as if your property is a listed property or you live in a conservation area
Depending on which method of secondary glazing you use, secondary glazing can be more effective than double glazing when it comes to noise reduction. Secondary glazing can cut down external noise by as much as 70%.
If the primary motivation for considering double or secondary glazing is to cut down on draughts, then secondary glazing could be a good choice. With secondary glazing the thermally toughened secondary glass acts as a form of double glazing by trapping air between itself and the existing window, greatly reducing or eliminating drafts.
Again, depending on the method you choose secondary glazing is almost always going to be a cheaper alternative compared with double glazing are not removing the whole unit.
Secondary frames can be very unobtrusive and almost invisible from the outside, blending seamlessly into your home. This means you can retain the external character of your property; this is particularly important with more distinctive properties or unusual window styles.
Unlike double glazing with secondary glazing you have much more scope to increase the gap between the primary and the secondary glazing. When it comes to reducing heat loss and noise the optimum gap is likely to be in the region of 100 mm. If you adopt this though, you may be left with little or none of the internal sill, so it is often the case that you need to determine what is most important to you.
We hope that we have demystified the whole area of secondary glazing for you and made some of the differences more obvious. If you are considering secondary glazing, then why not contact Glevum Windows for more information or a no obligation quote by calling 0800 332255 or visiting www.glevum.co.uk