Posted on October 30, 2015
The demands on your home can change throughout the year. Whether you're living in a modern urban flat or a glorious Gloucestershire Georgian country mansion, there's no doubt that the toughest pressures for your home come with the winter.
The weather conditions in winter can put added stresses on your home. Here, we take a look at a number of things you can and should look out for in the months leading up to the worst that the winter can throw at you.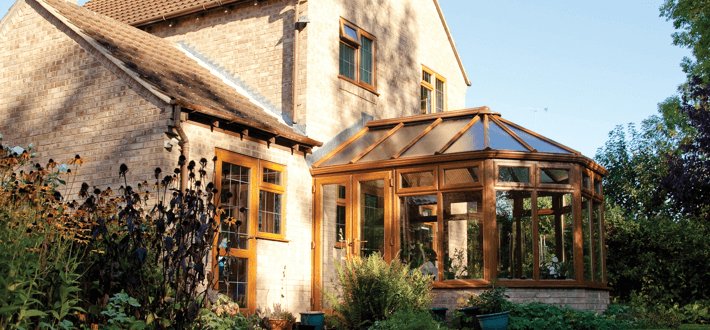 1. Check the efficiency of your windows
Old windows and doors are invariably among the chief culprits when it comes to heat loss. Obvious warning signs include condensation, leaking and, of course, draughts. If your windows exhibit any of these symptoms, there's no doubt that they're far from efficient.
Even if there's no sign of these red flags, your windows could still be letting out more heat than you'd like. Find out if you can what their energy rating is, and when they were last replaced. If there are question marks over any of the above, it could well be worth looking to have them replaced.
2. Clear away autumn's mess
With the leaves on the trees reddening and cools winds swirling, autumn is a beautiful time. It is, however, also a messy time for homeowners.
Errant leaves can look untidy, but they can also cause blockages. Before winter sets in, it can be a good idea to clear out any key drainage areas around your property, ensuring they're free from wet leaves. Gutters are particularly important here.
3. Maximise your insulation
Unsurprisingly, insulation is one of the most important energy saving factors through the winter. Building standards have changed dramatically over the years, meaning different properties will have different levels of insulation fitted. The older your home is, the more likely it is your insulation will be below par.
Good insulation will not only help lower your energy usage, it could well make for a savvy financial investment as there's often some level of public subsidiary on offer for those keen to insulate their home.
4. Compare energy prices
Not all energy bills are created equal. Whatever lengths you go to, to keep your energy levels to a minimum, you could still end up paying over the odds for your utilities. The key to saving money in the winter months lies in comparing the packages of various energy providers. Fortunately for homeowners, there are now a variety of services available online for doing exactly that.
5. Service your boiler
Through colder months, your boiler operates as the heart of your home's energy anatomy. Responsible for warming your radiators, washing your dishes and filling your bath tub, the health of your boiler should not be ignored.
As it plays such a central role, when it comes to your boiler, the prevention is invariably better than the cure. Carrying out regular boiler services from accredited plumbers is the best way to ensure that things run smoothly and efficiently all the way through until spring.
So what are you waiting for?  Go through this checklist for your home.